"Healthy Emotions, Free Movement
and Correct Posture are key
elements for Quality of
Life and Body
Harmony"
Prof. Joe Rosario, PhD.
Make an appointment now with a PhD in Posture and Movement reprograming
Several techniques to achieve your Health Goals
How Joe 

Rosario PhD.

 can help you:
Physioterapist, Osteopath and Naturopath
Joe treats athletes and celebrities when he is in Brazil. He has those licenses both in Brazil and Canada.
Chiropractor, Acupuncturist
Joe is a reference in those fields (license only in Brazil), specialized in treating back pain and herniated discs. Scientist
Joe has two PhD. One in Psychobiology (Brazil) and other in Naturopathy (USA). 
Teacher
Joe teaches different aspects of Manual Therapy to other clinicians worldwide.
Some of Joe's special techniques
Myofascial Release
Fascial aderences can lead to muscle weakness, limited range of motion, bad posture and pain. A good myofascial release technique is important to restore balance within different body structures.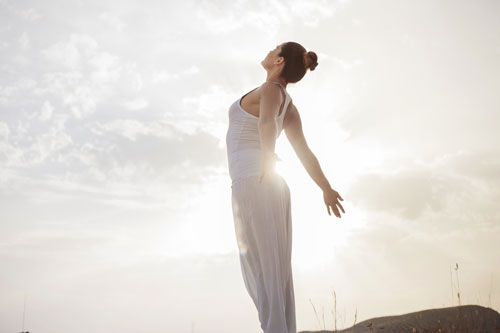 Emotional Harmony
Negative emotions can drastically affect your health, from flu to cancer. Emotional Harmony brings balance through the body, restoring your ability to deal with different life situations.
Cranial Therapy
Cranial bones are capable of small movements. When stuck they may affect mastication, provoke pain such as headache, dizziness and emotional changes. Cranial Therapy restores these movements.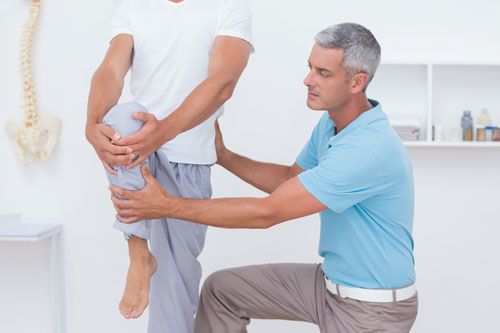 Dynamical Harmony
Malaligned movements can harm you in several ways. Dynamical Harmony brings quality to the movement, healing and preventing problems, while giving fluidity and grace to the body.
Visceral Release
All organs and viscera must move according to breathing. Impairments to this movement may start visceral problems or stubborn pain. Visceral Release restores good visceral movement.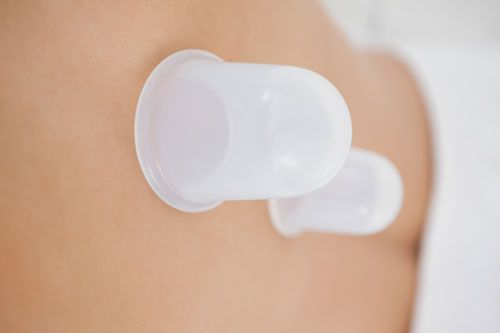 Cupping Therapy
Cupping Therapy is used to release fascial aderences. Consequently, it helps in problems and pain that are very difficult to solve for the unaware clinician. It also restores muscle strength and stretch.
Postural Balance
Postural problems can be the root of many health problems and pain. Postural Balance utilizes from neurology to biomechanics to fix all muscle imbalances, fighting and preventing those problems.
Trigger Point
Trigger Points also provoke weakness, shortenings and pain. Because they are often away from the pain site, misdiagnosis are common. Trigger Points Therapy may help both acute and chronic conditions.